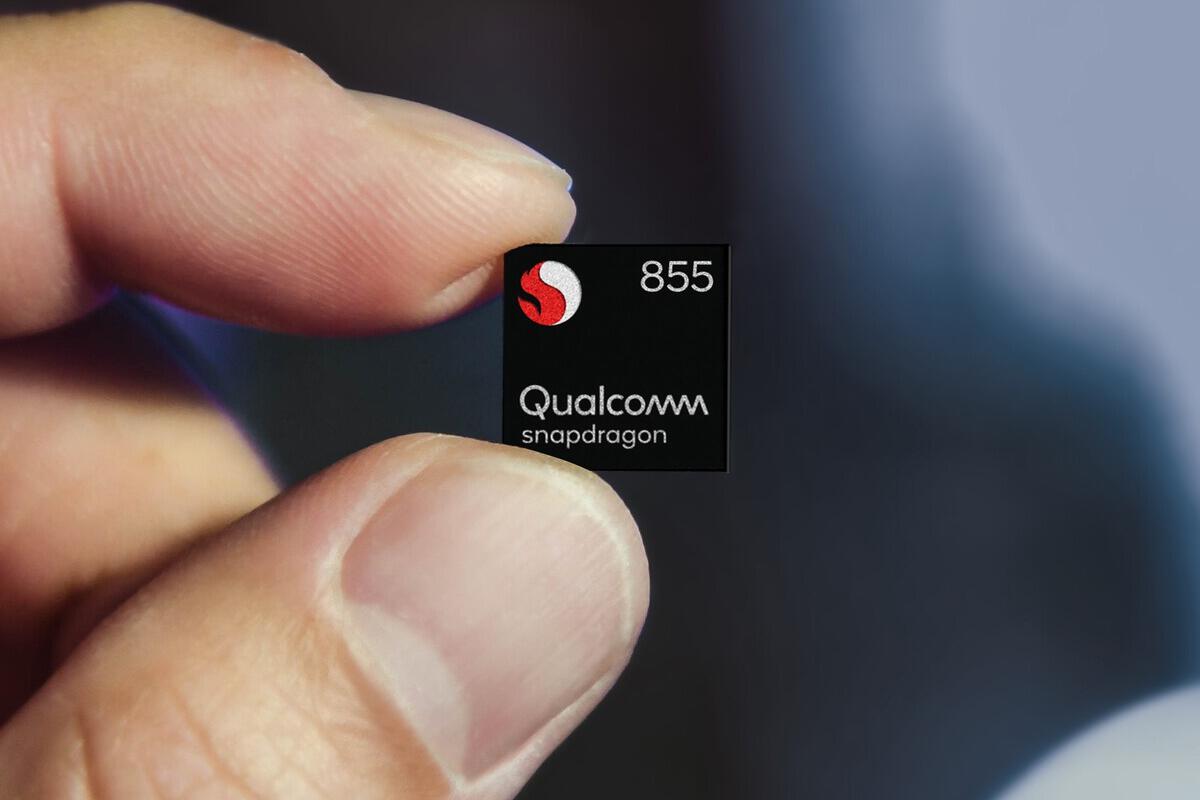 Qualcomm has given Android users an early Christmas present in the form of a sneak peek at the Snapdragon 855 processor, the chip that will power 2019's flagship phones. We already know it's going to be faster and more power efficient than the 845, but what really matters is how it's going to change your next phone beyond the speed and battery boosts. Here are five things to look forward to.
Download speeds will be way faster
You're going to hear a lot about 5G in 2019, and Qualcomm will be leading the revolution with its X50 modem. However, the 855 will have some serious speed improvements of its own, thanks to a directly integrated 2Gbps LTE modem. The 855 is also 802.11ax ready for up to 14 Gbits/s WiFi, nearly five times the 3Gbits/s that's offered now.